Academy of Management Review

The mission of Academy of Management Review (AMR) is to publish theoretical insights that advance our understanding of management and organizations. Submissions to AMR must extend theory in ways that develop testable knowledge-based claims. To do this, researchers can develop new management and organization theory, significantly challenge or clarify existing theory, synthesize recent advances and ideas into fresh, if not entirely new theory, or initiate a search for new theory by identifying and delineating a novel theoretical problem. The contributions of AMR articles often are grounded in "normal science disciplines" of economics, psychology, sociology, or social psychology as well as nontraditional perspectives, such as the humanities.
1976
The year AMR was first published
4
Ranking out of 226 journals in the category of "Management"
3
Ranking out of 153 journals in the category of "Business"
12.638 Impact Factor
18.362 Five-Year Impact Factor
*Web of Science Journal Citation Report, 30 June 2021
Academy of Management Review publishes quarterly in January, April, July, and October
---

Teaching Resources
Read through our Teaching Resources page for an Essay on Teaching Theory, information about developing a doctoral course, or pursuing your own professional development.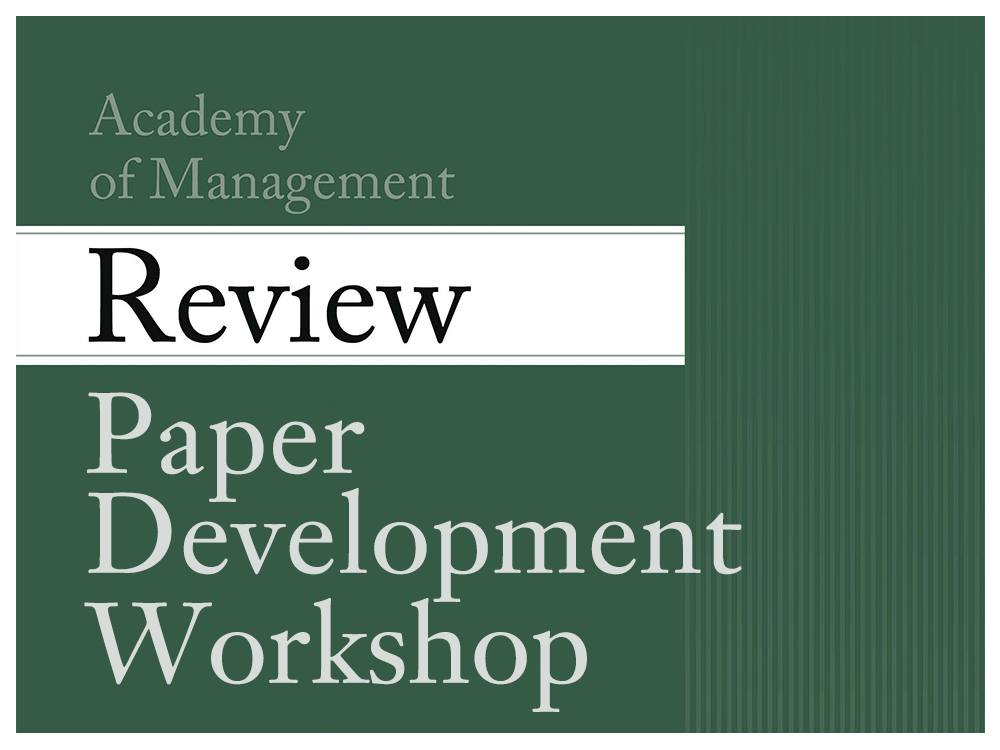 AMR Idea Development Workshop on Developing Theories Informed by Latin American and Caribbean Experiences
How does the distinct, rich lifeworld of Latin American and Caribbean people inform our understanding of management and organization and enable us to generate new theories? The goal of this IDW is to provide disciplined guidance and constructive feedback to researchers worldwide from seasoned scholars.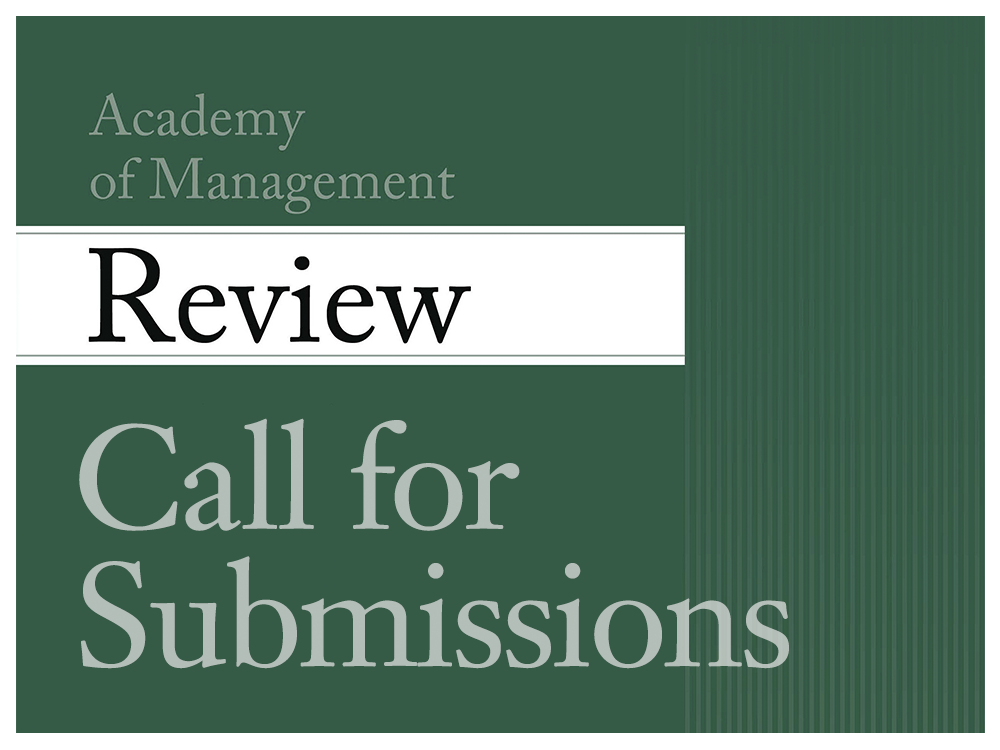 AMR Special Topic Forum - Fresh Perspectives on Trust in Today's Changing Theoretical and Contextual Landscapes
Submission Deadline: 1 February 2022. Guest Editors: Cecily Cooper, M. Audrey Korsgaard, Kyle Mayer, Laura Poppo, Madan Pillutla, and Aks Zaheer.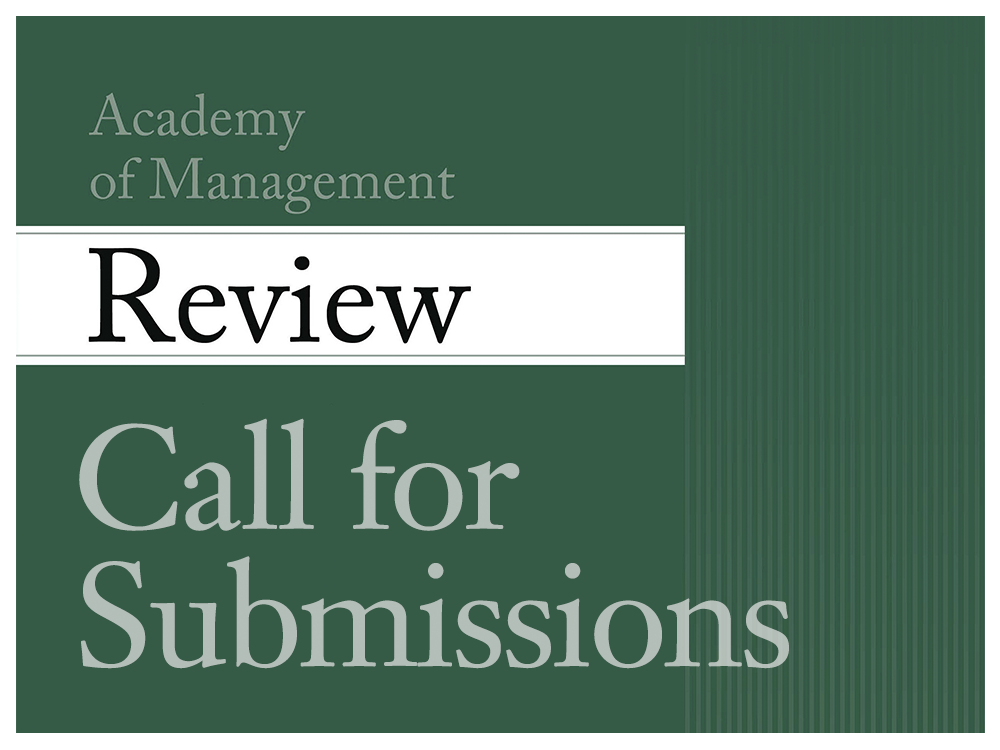 AMR Special Topic Forum - Theorizing Time in Management and Organizations
Submission Date: 30 September 2022. Editors: Pratima (Tima) Bansal, Donal Crilly, Karen Jansen, Ann Langley, Gerardo Okhuysen, Abbie Shipp.
---

Review Research in the News