Submissions
AOM Journals accept submissions for both regular publications and special issues. Special issue submissions should conform to the theme or subject matter of the special issue. Please see below for more information regarding journal-specific submission procedures and current call for submissions.
Specific Journal Information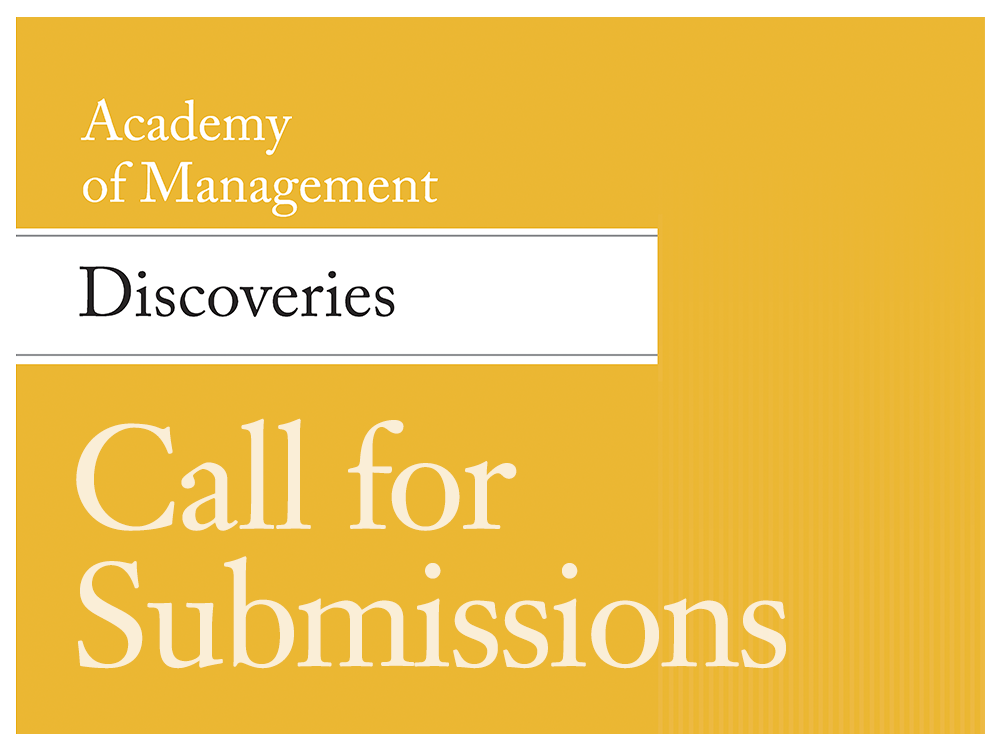 AMD Special Research Theme: Individual Health, Well-Being, and Work Lives in the Age of Pandemic
The pandemic has changed how we think about and behave at work, start and stop work, collaborate at work, and take risks at work.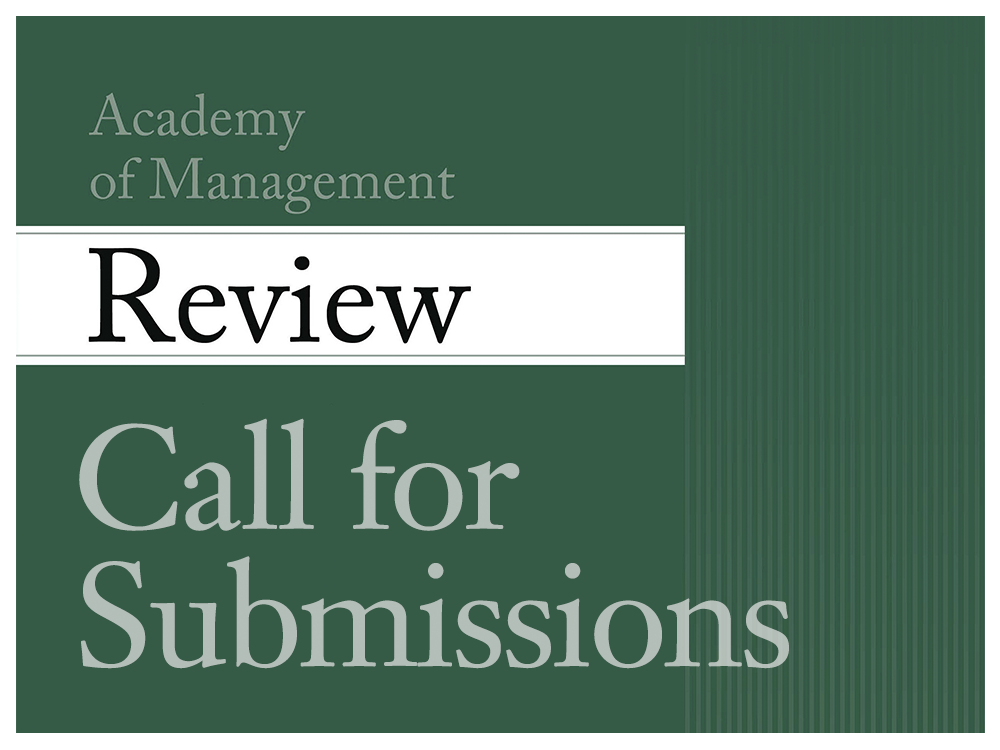 AMR Special Topic Forum - Fresh Perspectives on Trust in Today's Changing Theoretical and Contextual Landscapes
Submission Deadline: 1 February 2022. Guest Editors: Cecily Cooper, M. Audrey Korsgaard, Kyle Mayer, Laura Poppo, Madan Pillutla, and Aks Zaheer.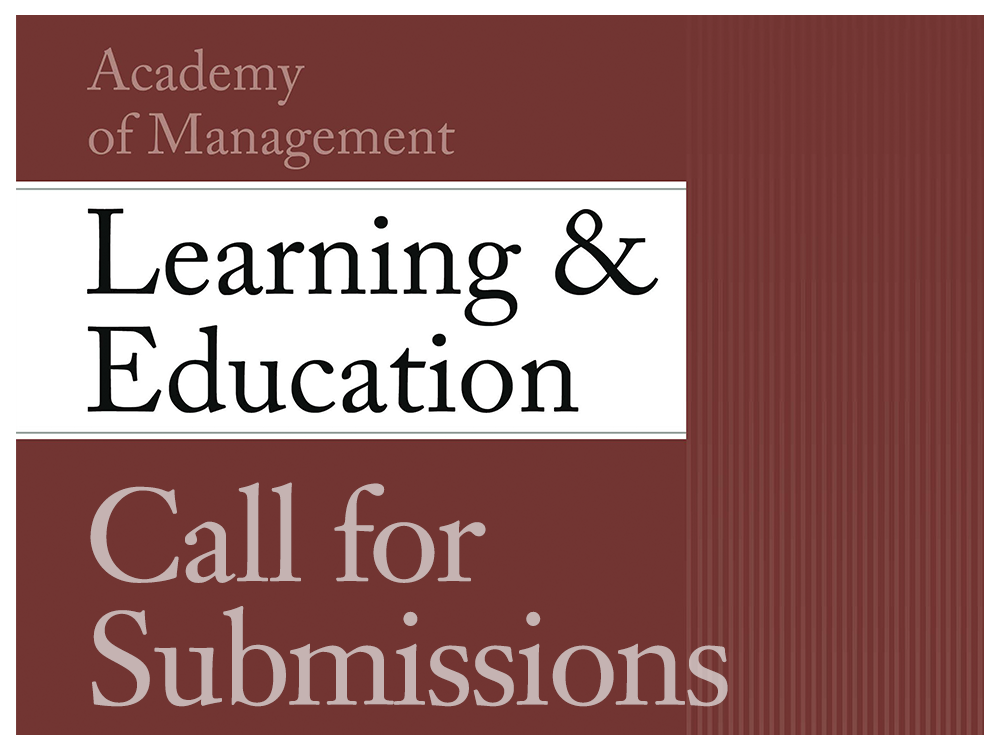 AMLE Call for Reviews of Books and Resources on Three Timely Topics
Supporting mental health and well-being, creating conversations on diversity and inclusion, and resources for the realities of teaching during the pandemic.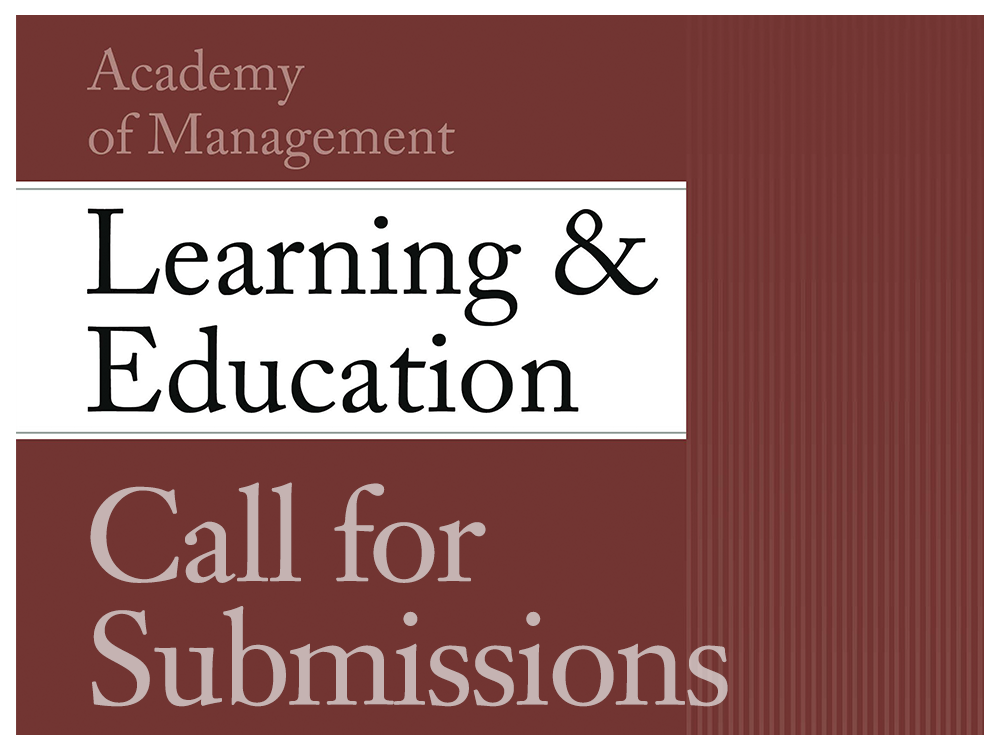 AMLE Special Issue -- The Impact of COVID-19 on Management Learning and Education: Perils and Possibilities
The COVID-19 pandemic has been a global disaster, requiring rapid responses and new ways of working in every field. We invite submissions to all of AMLE's peer reviewed sections on this crisis.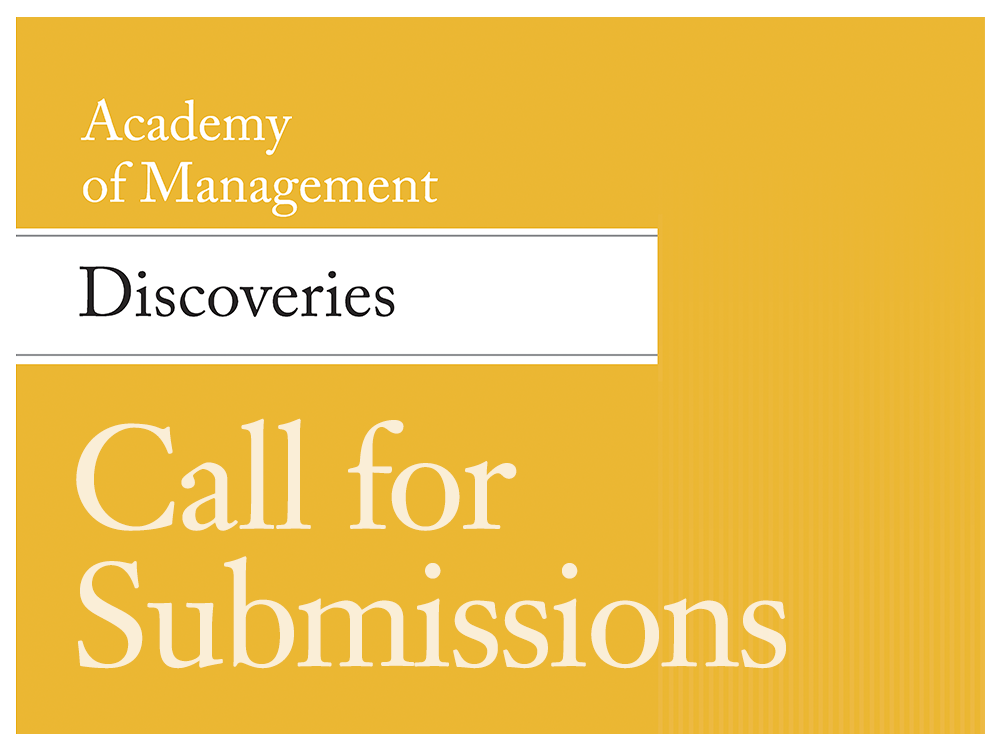 AMD Special Research Forum: The Human Side of the Future of Work
In management, research on this topic includes alternative work arrangements, telecommuting, artificial intelligence, work and employment policy, generational differences in values, and more.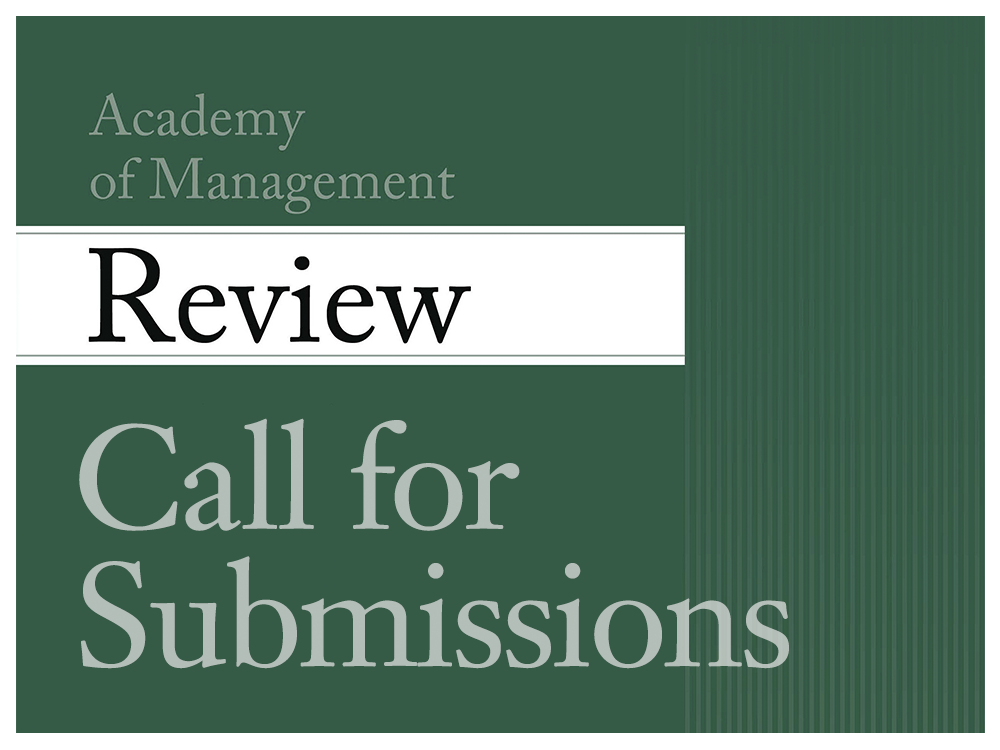 AMR Special Topic Forum - Theorizing Time in Management and Organizations
Submission Date: 30 September 2022. Editors: Pratima (Tima) Bansal, Donal Crilly, Karen Jansen, Ann Langley, Gerardo Okhuysen, Abbie Shipp.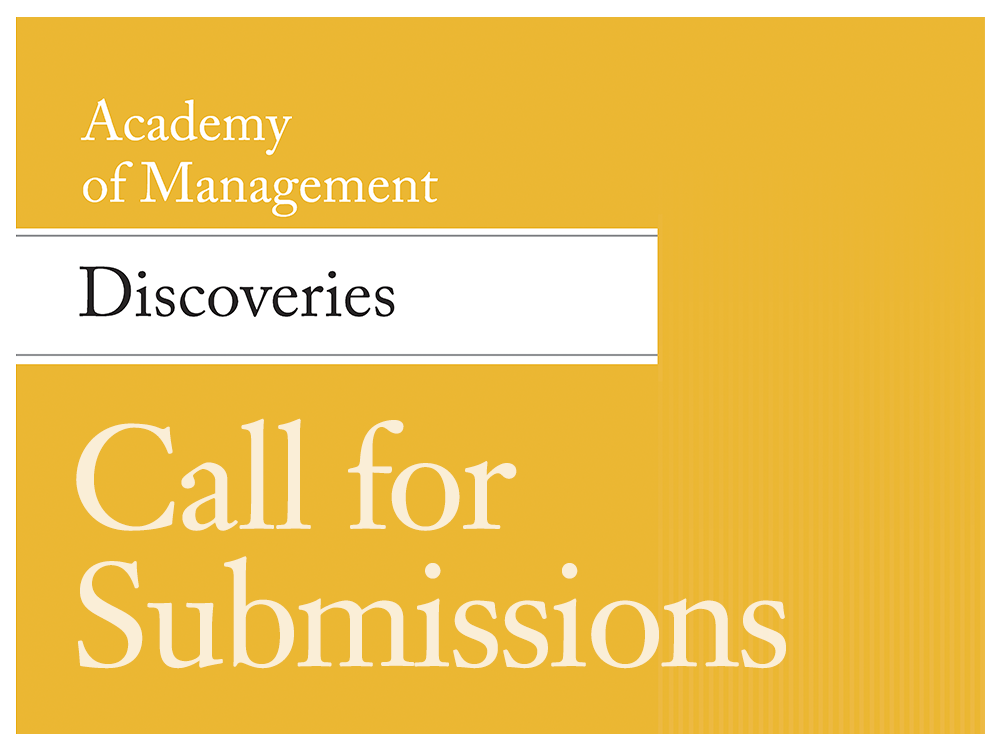 Discoveries in Brief
Discoveries-in-Brief empower authors to craft their manuscripts in nontraditional ways that make for tighter, more engaging narratives.