Submissions
AOM Journals accept submissions for both regular publications and special issues. Special issue submissions should conform to the theme or subject matter of the special issue. Please see below for more information regarding journal-specific submission procedures and current call for submissions.
Specific Journal Information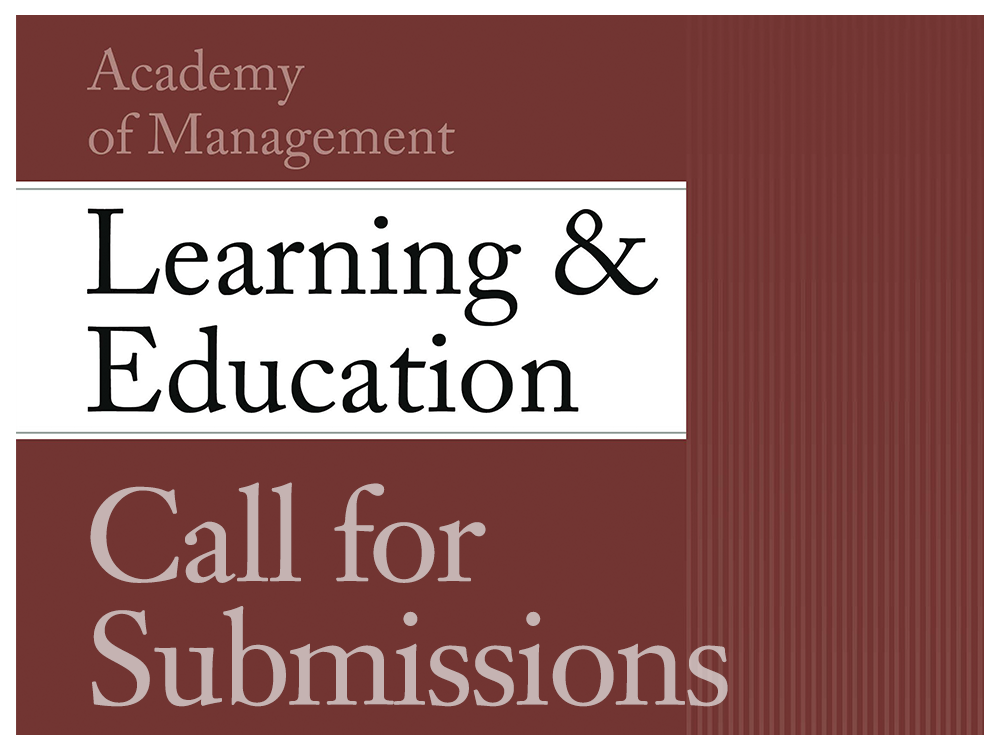 Special Issue - Learning and Education Strategies for Scholarly Impact
We define scholarly impact as an "auditable or recordable occasion of influence" arising out of research (Haley, Page, Pitsis, Rivas and Yu, 2017); this special issue will explore influence through research on communities that include not just scholars, but also other external and internal stakeholders such as regulators, policymakers, managers, students and society at large.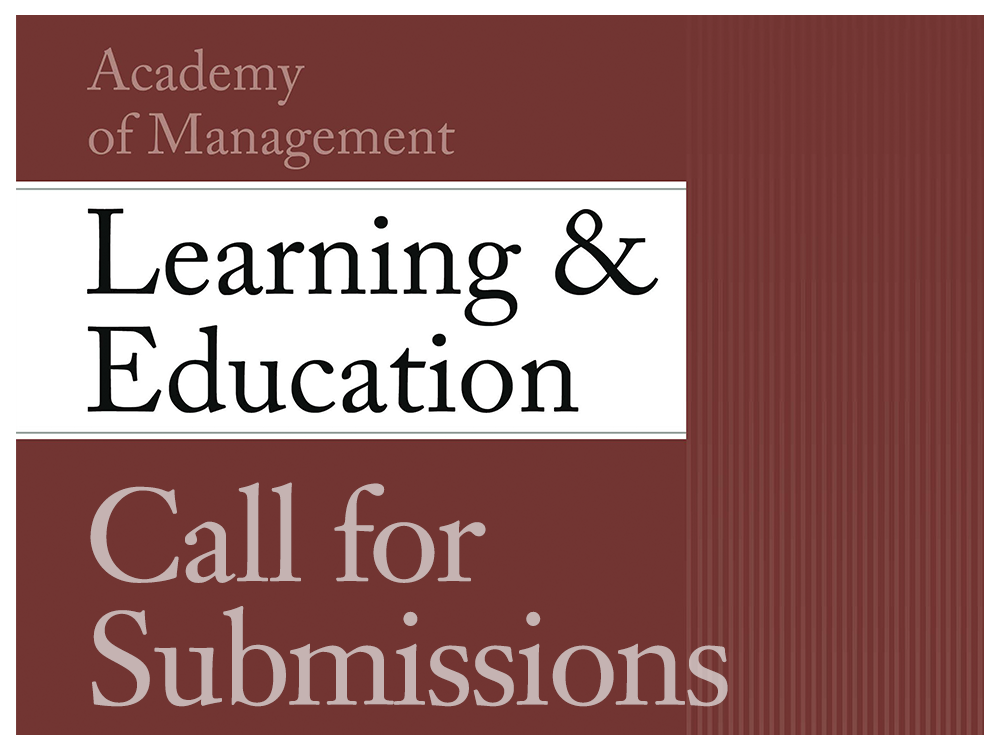 Special Issue — New Histories of Business Schools and How They May Inspire New Futures
We might do well to re-examine what we are doing and show the executive judgment and courage necessary to implement radical change (Khurana & Spender 2012: 636).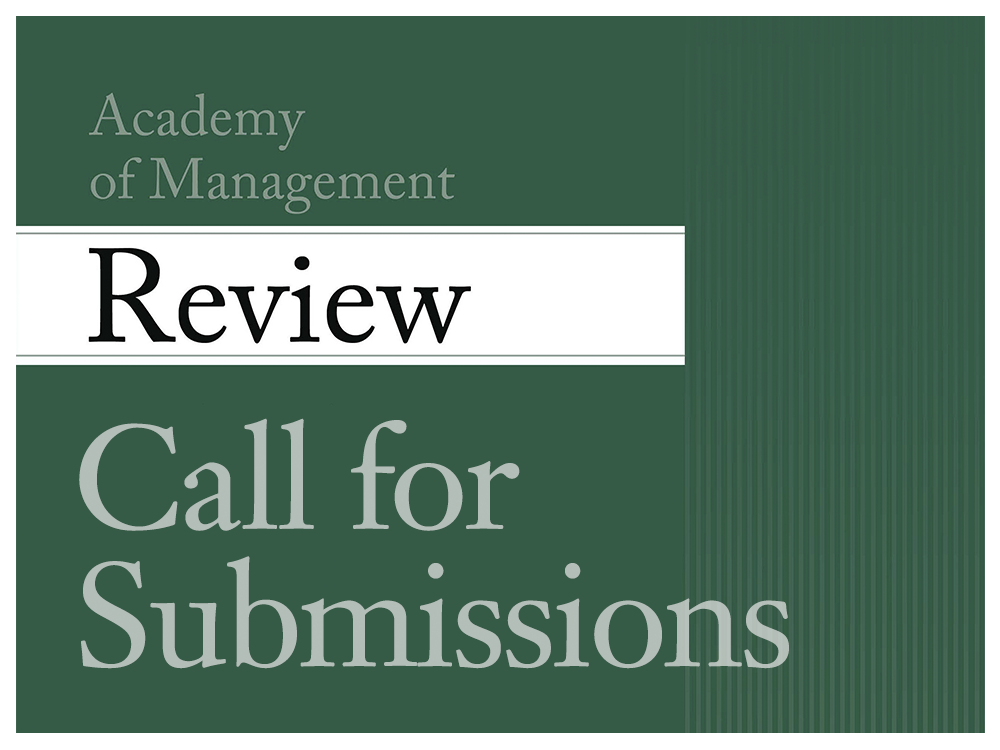 AMR Special Topic Forum - The New Normal: Positive Organizational Impact in an Age of Disruption
Submission Date: 30 September 2021. Guest Editors: Flore Bridoux, Jonathan Bundy, Jean-Pascal Gond, Patrick Haack, Jennifer Petriglieri, John Paul Stephens, and Kathleen Sutcliffe.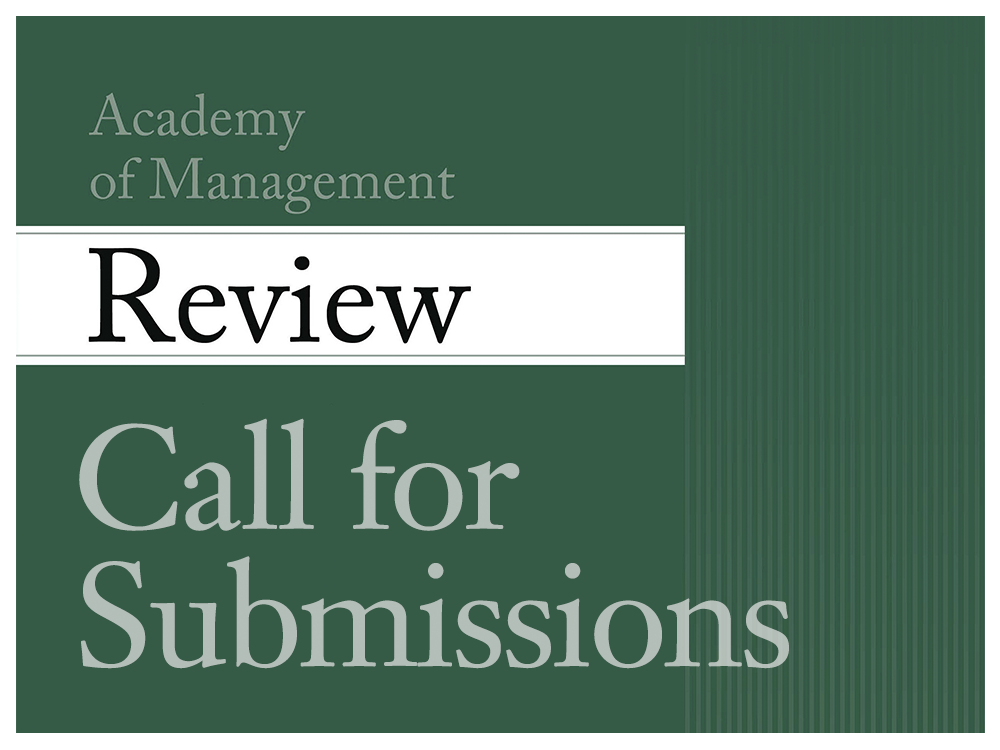 AMR Special Topic Forum - Fresh Perspectives on Trust in Today's Changing Theoretical and Contextual Landscapes
Submission Deadline: 1 February 2022. Guest Editors: Cecily Cooper, M. Audrey Korsgaard, Kyle Mayer, Laura Poppo, Madan Pillutla, and Aks Zaheer.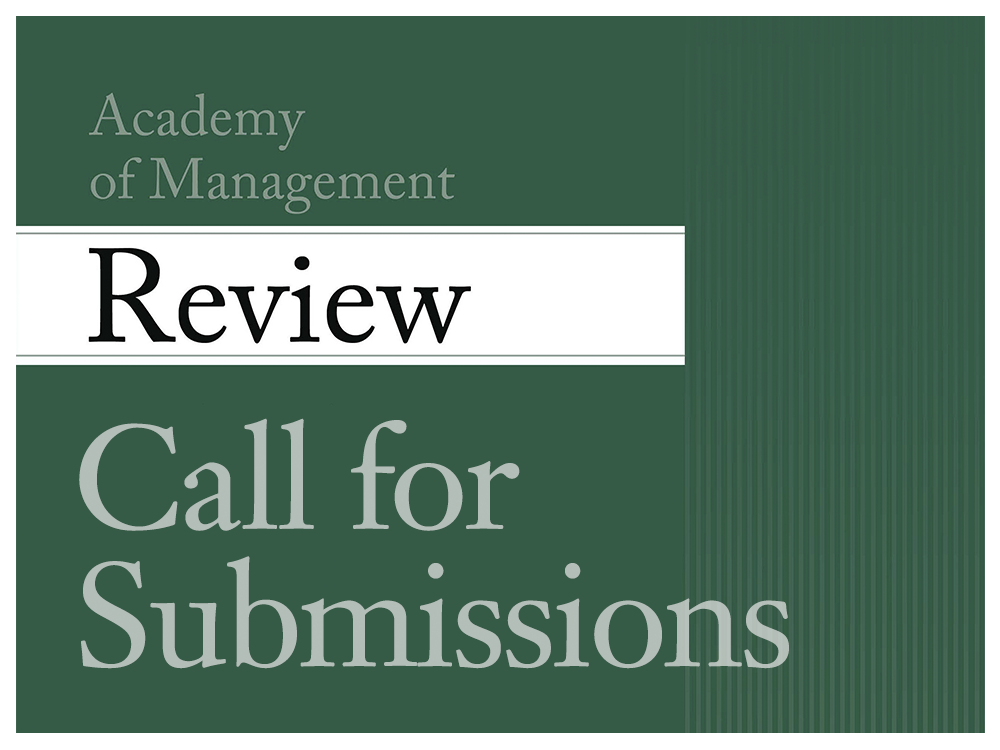 AMR Special Topic Forum - Theorizing Time in Management and Organizations
Submission Date: 30 September 2022. Editors: Pratima (Tima) Bansal, Donal Crilly, Karen Jansen, Ann Langley, Gerardo Okhuysen, Abbie Shipp.